Uttam Bhattacharya
Associate Professor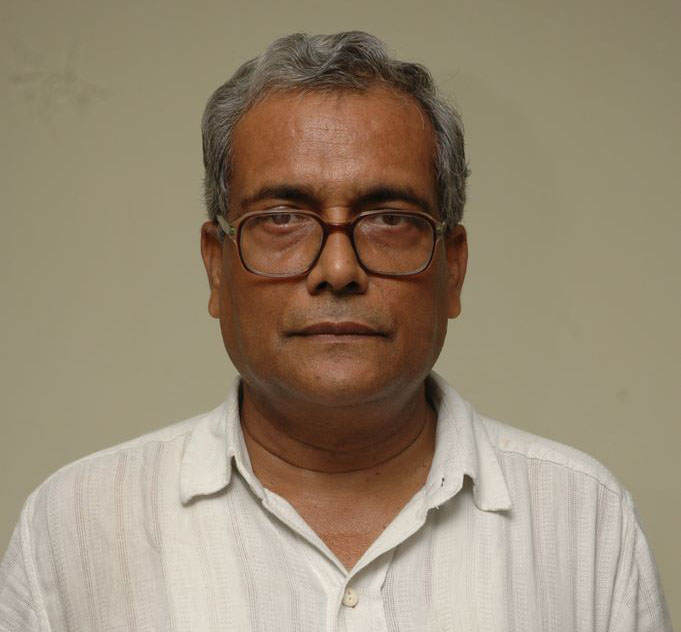 Education
PhD in Economics, University of Calcutta, 1996
Office
Room No. 408
Office telephone
+91 33 2321 3120/21 (Extension No. 47)
Email address:
Areas of interest:
Agriculture, Industrial Development, Labour, Disinvestment, Intellectual Property Rights, Skilled Migration.
SELECT PUBLICATIONS
Journals
Intellectual Property and Economic development in India (jointly with P. Mukhopadhyay and A, Prakas), The Journal of Interdisciplinary Economics (UK), Vol.22, No.4, 2010.
Prospect and Scope of Conservation Agriculture: Issues and opportunities for Rain fed Areas in India (jointly with K K Datta), Indian journal of Agricultural Economics, vol.65, No 3, July-September, 2010.
Indian patents as competitive instruments (jointly with Amiya Kumar Bagchi), Economic and Political Weekly, June 24, 1995.
Chapters in Books/Reports
Clouds in the making of an industrial district, in Amiya Kumar Bagchi (ed.), Economy and Organization, Sage, New Delhi, 1999.
New Patent Bill, 1999: A critique, in P.S. Das and S. Bhattacharya (eds.) New Economic Policy, Allied, 2004.
Job security and work conditions at the crossroads: India at the race of globalisation, in P. Mitra, C. Singh and A. Palit (eds.) Globalisation and the Workplace: Implications for India, P. M. Bagchi, Kolkata, 2006.
The Patent (Amendment) Act, 2005, in P. Pal (ed.) Economic Growth and Development: Emerging Issues, Deep and Deep, New Delhi, 2007.
Occasional Papers
Education for Child Labour in West Bengal, Occasional Paper, No 15, IDSK.
PROJECTS
Ongoing
Mainstream Migration, Scientific Diasporas and Development: Impact of Skilled Return Migration on Development in India Principal Investigator: Achin Chakraborty; Co-investigators: ; Funding Agency: ; Duration: 2011-12.
Completed
Evaluation of National Child Labour Project (NCLP) Principal Investigator: Uttam Bhattacharya; Funding Agency: V.V. Giri National Labour Institute, Noida, Uttar Pradesh; Duration: .
Prospect of capital goods industry in the WTO regime: India and Australia Principal Investigator: Uttam Bhattacharya; Co-investigators: Dr. Pundarik Mukhopadhyay and P. Basu; Funding Agency: ; Duration: .
SEMINAR/ CONFERENCE/ LECTURE
Reforms in the Agricultural Sector and Indian Planning during the 11th Five Year Plan: An analysis in the Perspectives of Rabindranath Tagore's thoughts and experiments on rural and agricultural reforms at National Seminar on Prospects and Challenges for Rural Economic Development at the Department of Economics and Politics, Visva- Bharati, Santiniketan (2011).
Environment Crisis Today: Re-reading Tagore in 21 Century at Seminar on Tagore's Ideas on Environment and Sustainable Development and their Current Relevance, held at the Rabindra Bharati University, organised by the Centre for Studies on Environment and sustainable Development (CSED), Centre for Higher Education Management (CHEM), and Department of Environmental Studies, Rabindra Bharati University (2011).
Participated in the Conference on Child Labour, organised by V.V. Giri National Labour Institute, Noida, Uttar Pradesh (June 2007).